Popular Products
High quality knitting supplies at a price you'll love
Shop →
Meet KnitPal's new yarn collections!
Soft yarn perfect for baby knitting and crochet projects.

Soft, fuzzy and durable for all your knitting and crochet projects.
Express yourself
Any style. Any season. Any mood.
At KnitPal, we offer all the tools you need for your next (or first) project - whether it's dish cloths, scarves, socks or sweaters.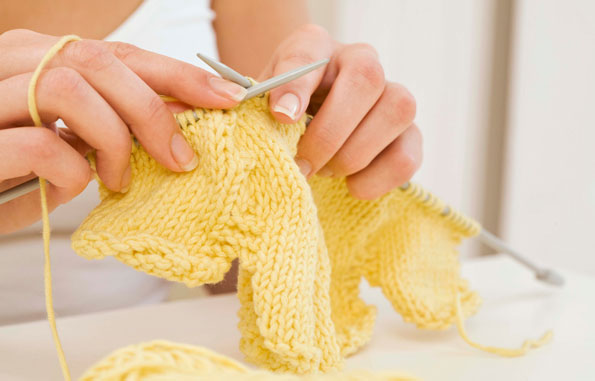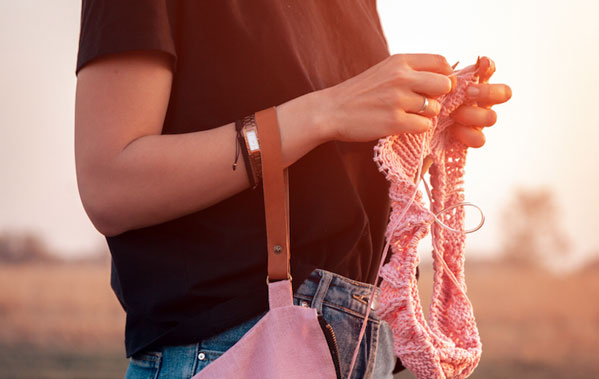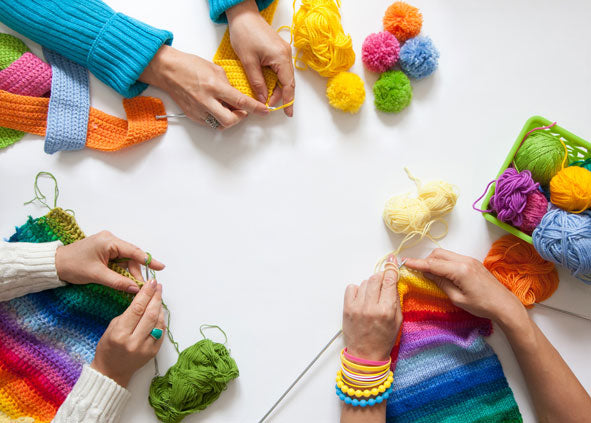 Knitters love KnitPal
Pleasantly pleased!
Smooth and sturdy, these needles were surprisingly well made. I wanted to wait to do a review until I had cast on and knit a few rows because I have had circular needles that were rough or come apart. Not only were there no problems but the needle case was nice and cute.
⭐⭐⭐⭐⭐⭐
Regina Y. Raiford Babcock
Really nice hooks
Long time crochet enthusiast and always looking for new techniques so when I bought these for learning Tunisian crochet I was apprehensive because I'm familiar only with metal hooks. I really like these hooks; the hooks are sturdy and nicely made. The best thing about these hooks are that they are the same size hook on each end AND you can roll them in your fingers when your hooking your work. Every needle worker needs this for efficiency and gage. I can't do that as well with metal needles because they don't bend.
⭐⭐⭐⭐⭐⭐
Patricia N.
Great product and a great price.
Package to arrived a day early and packaged well. Includes a soft drawstring bag. I find it better to leave them out so that the cord stays straighter. All crochet hooks were in excellent condition and smooth. A file is included if needed to prevent snags. I've used two of the hooks so far and I've had no difficulties.
⭐⭐⭐⭐⭐⭐
Wildflower
New here? Get started with knitting and crochet
We are here to support you
We are constantly adding resources to help you start creating and tackle more challenging projects over time.
Visit the KnitPal blog and check out our projects and tips. 
We also offer free ebooks with every purchase. 
●    How To Tunisian Crochet
●    Knitting Guide For Beginners
●    Sock Knitting Guide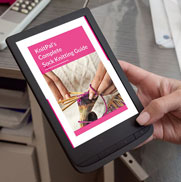 Join our friendly, active community!
Creating is more fun with friends!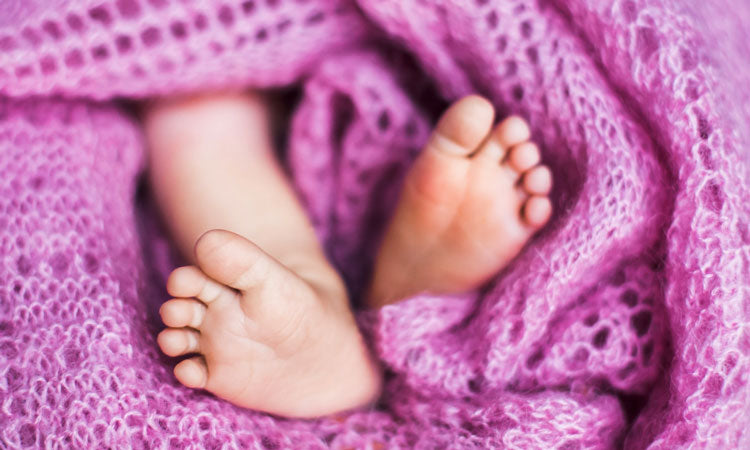 Creating is a way to say "I love you"
Show love for others by knitting​! Knit a blanket for a newborn, a hat for a friend going through chemo, or a pair of socks for a child in a shelter​. We are proud to support you in your creative projects!
Discover KnitPal Tunisian Hooks
These double-ended hooks are smooth, warm and comfortable -- and open up a whole world of possibilities:
●    Reversible
●    Seamless
●    Crochet in-the-round
●    Multicolor
Get Tunisian Crochet for Beginners free with purchase!
Knit for a better world!
Every purchase supports a charity
We donate knitting supplies to charities that knit for people in need and to organizations that teach kids to knit.
Total peace of mind
Lifetime warranty

US-based support

Helpful community
Meet KnitPal
Made with love 
At KnitPal, we are passionate about helping others experience the joy of knitting. Based in California, we bring you quality knitting supplies at a price you can smile about. With KnitPal, you don't have to feel alone when you start knitting. Join our groups and become a part of a generous community, where everyone feels welcome. Become a part of something bigger, as we knit for a better world. 
We can't wait to meet you!